Description
ADP is looking for a graphic designer to support our marketing communications...
Skills
We're looking for people who have a great aesthetic sense, are full of creativity and creative skills, understand how design works online, can produce cross-platform content, and are comfortable working remotely.
Volunteer Spotlight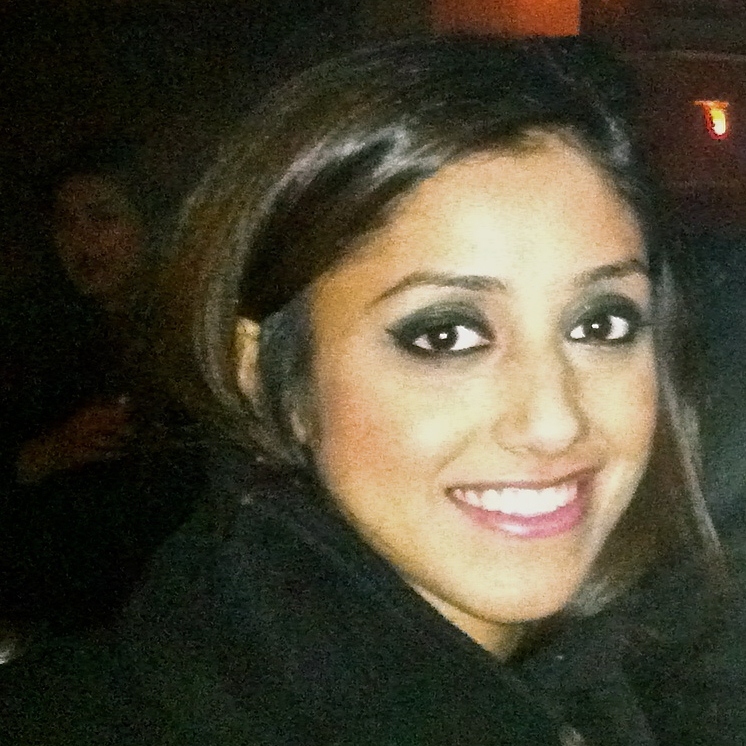 Natalia Bokhari
Natalia began working with ADP in 2010 and works as part of the media team.