Taha Mashhadi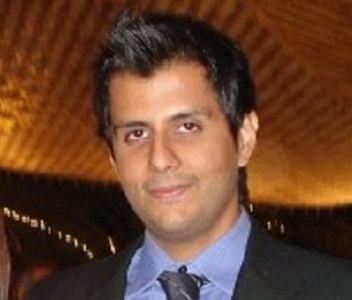 Taha has been actively involved with ADP since the spring of 2010 and is currently a project team leader. He has been a part of teams evaluating projects in flood redevelopment, healthcare and education.
Born and raised in Karachi, Taha graduated from Indiana University Bloomington with a degree majoring in Economics & Telecommunications. Having moved back to Pakistan since, he has been working in the banking sector, initially with JS Bank Ltd in corporate banking and more recently with Standard Chartered in Islamic lending.
Volunteer Spotlight
Waleed Saraf
Waleed graduated from LUMS and is currently pursuing an MBA at the London School of Business.