Sabah Baxamoosa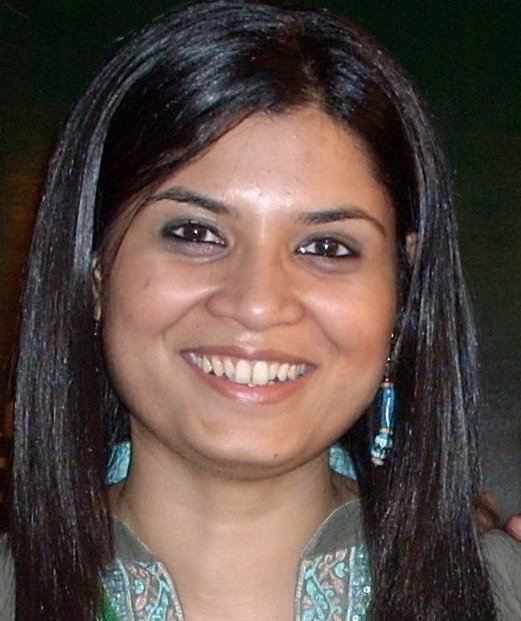 Sabah heads marketing and communications at ADP.  She is a Partnerships Manager at Coursera an ed-tech company in Silicon Valley. Prior to this, she has founded her own consulting firm I.D.E.A. Consulting that specializes in marketing and communications for non-profits and mission driven organizations. She has previously worked at high-growth organizations like Teach For Pakistan and Blue Ex as the focal person on all matters related to marketing.
Sabah graduated summa cum laude from the University of Massachusetts Amherst in 2007 with a degree in Social Thought and Political Economy. She has been involved in high impact social initiatives since her teenage years and served on the founding teams of  Youth Initiative for Peace, Teach For Pakistan, and Design for Change Pakistan.
Volunteer Spotlight
Waleed Saraf
Waleed graduated from LUMS and is currently pursuing an MBA at the London School of Business.