Saad Hasan

Saad joined ADP in 2008, and is a member of the Permanent Evaluation Committee. He has worked on multiple project teams including the Al-Qasim Foundation biogas plants. Saad is currently pursuing an MBA at Stanford University, and holds a Bachelor's degree in Economics from Dartmouth College.
He previously worked at Hellman & Friedman, a private equity firm in San Francisco, and as a consultant at Bain & Co in New York and Johannesburg. Saad grew up in Karachi, Cairo and Jeddah.
Volunteer Spotlight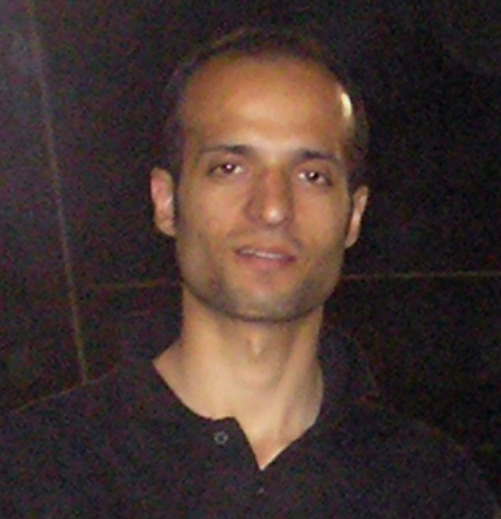 Bilal Ahmad
Bilal joined ADP as a Site Visit Volunteer in 2011 and has assisted the project evaluation teams on the micro-finance and water pumps projects in KPK.