Rania Nasir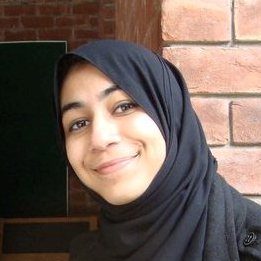 Rania Nasir joined ADP in 2011 and is a part of the project evaluation team. She graduated from Lahore University of Management Sciences with a Bachelors in Economics. Rania worked for International Growth Centre on a project on Political Violence in Pakistan and was a RA for the Ministry of Economic Affairs in Pakistan during the Pakistan Development Forum 2010.
She is planning on pursuing a graduate degree in Economic Development and is interested in researching participatory development in Pakistan.
Volunteer Spotlight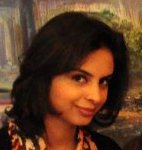 Zahra Inayat
Zahra is a part of ADP's media team.