Rabia Saeed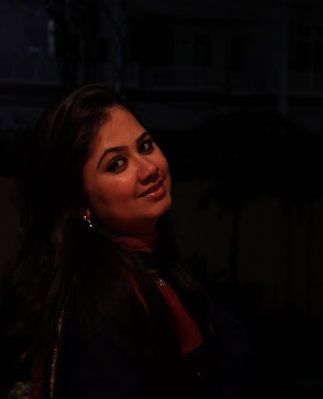 Rabia has an MBA from National University, FAST and is currently working with the Rausing Executive Development Centre at the Lahore University of Management Sciences (LUMS). Previously, she has been associated with National University, FAST as well as University of Central Punjab.
Rabia loves to play badminton, occasionally practice yoga and read in her free time.
Volunteer Spotlight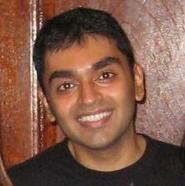 Akbar Bhaidani
Akbar has been involved with ADP since 2007 and is a member of the Permanent Evaluation Committee.