Project Resources
The following forms, guidelines and other documents are the resources used by our volunteers as they help select, evaluate, monitor and run projects.
Overview
Volunteer Introduction
Introduction to ADP and the general nature of volunteering opportunities
Training
Project Solicitation
Guide for volunteers soliciting new projects from non-profits
Project Evaluation Guide
Step-by-step walk-through for Project Teams on how to evaluate a project
Evaluation Committee
Training for experienced volunteers selected to make final project decisions
Project Flow
Detailed process map showing the internal steps involved and related timing and responsibilities for evaluating a project
Chapters
Detailed guidelines for volunteers on how to start and run a local chapter
Special
Water Project
Grant application to be filled out by non-profits seeking funding for water-related projects
Education Project
Grant application to be filled out by non-profits seeking funding for education-related projects
Tools
Proposal
Grant application to be filled out by non-profits seeking project funding
Screening
Checklist to be used by EC members screening new project proposals
Forums
Discussion board used by project teams to share information and views
Evaluation
Summary of key project information for EC calls during evaluation process
Site Visit
Summary of key site visit questions and findings
Legal
Information needed by ADP's General Counsel for legal approval of a project
Contract
Agreement to be signed between ADP and the non-profit before funds can be released
Website
Information needed by ADP to create project web page and fundraising materials
Documentation Checklist
Information needed to be retained by ADP on every approved project
Wire Transfer
Information needed by ADP to complete transfer of funds to the non-profit
Volunteer Request
Form to be filled out by ADP teams that need new volunteers
Project Spotlight
Al-Makkah Medical Center Expansion
ADP is expanding a Medicare Center in Faisalabad to provide important facilities like X-ray and anesthesia machine services,and hire five trained community members.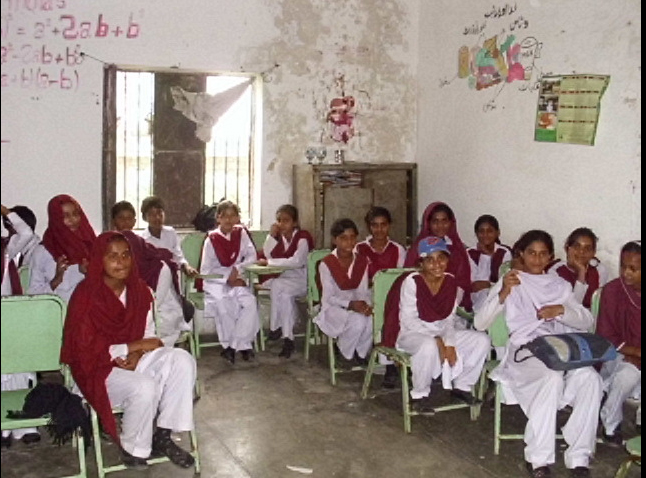 To change these, create a post and give it a category of "Projects" and a tag of "Spotlight".
The text shown is from the post's "WhatsNewBlurb" field.
The site will take the four most recently updated posts.