I Have an NGO
Do you know of an organization that does exciting, socially valuable work and needs assistance? At ADP, we fund promising development initiatives in Pakistan for upto PKR 8 lacs. We look for credibility and quality in the individuals we partner with, so please keep the following guidelines in mind while suggesting suitable organizations:
Responsiveness: The NGO should be quick and reliable in its communication with ADP. It should take ownership of the projects we fund and be eager to implement them.
Capability: The NGO should have a track record of proven ability in the relevant field, so we can be sure it will successfully execute the project under review.
Integrity: The organization must be trustworthy and completely transparent.
Leadership and personnel: The NGO should have a qualified team working on the relevant project, led by able and committed partners and associates.
If your NGO meets the criteria above, please fill out the following form:
Project Spotlight
Emergency Shelters
RSD was a grassroots organization that addressed the lack of proper shelter in areas affected by the earthquake in South Asia in 2005.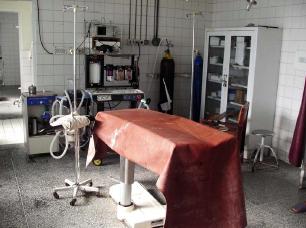 To change these, create a post and give it a category of "Projects" and a tag of "Spotlight".
The text shown is from the post's "WhatsNewBlurb" field.
The site will take the four most recently updated posts.