Criteria
We rigorously evaluate all project proposals against the following five criteria:
Critical Need: Addresses a major hardship for the community or a crucial element of the poverty cycle.
Social Return: Cost-effective solution with an attractive social return compared to alternatives.
Measurability: The social impact of the project can be measured directly or is knowable based on prior research. 
Sustainability: The project can create a lasting impact. We evaluate sustainability along two dimensions: 1) whether the impact will last beyond the duration of our funding, and 2) whether the project itself is sustainable.
Credibility: We are committed to working with non-profits that are responsive, capable and transparent. In addition, we do not work with organizations that have a religious, ethnic or political agenda.
If you know of a deserving project or non-profit organization, please tell us about it!
Project Spotlight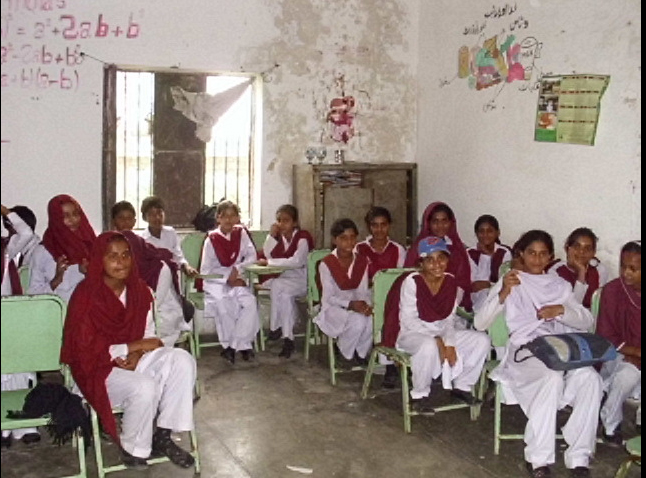 Construction of a Secondary School in Natt Kalan
ADP is funding the expansion of a girl's primary school in Natt Kalan in rural Punjab to provide much-needed secondary education in the area.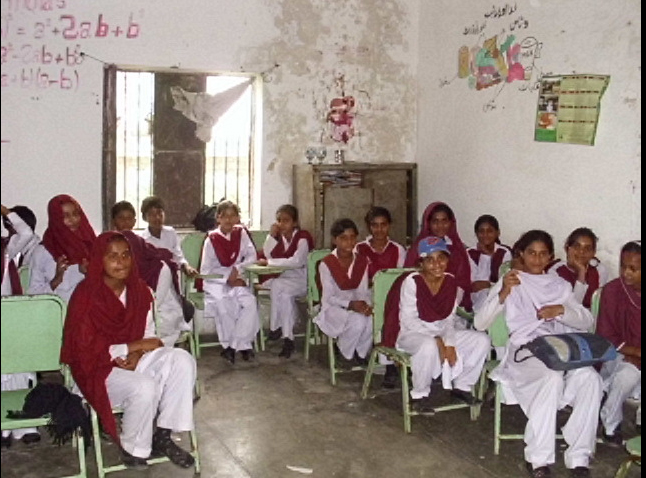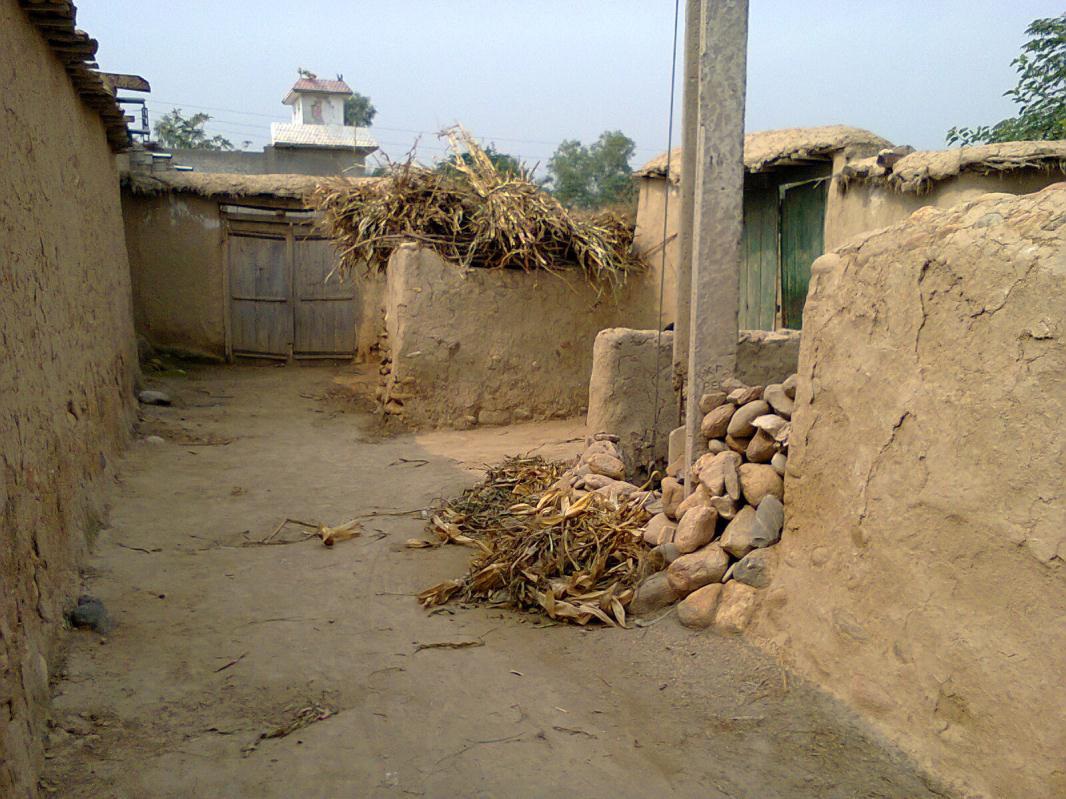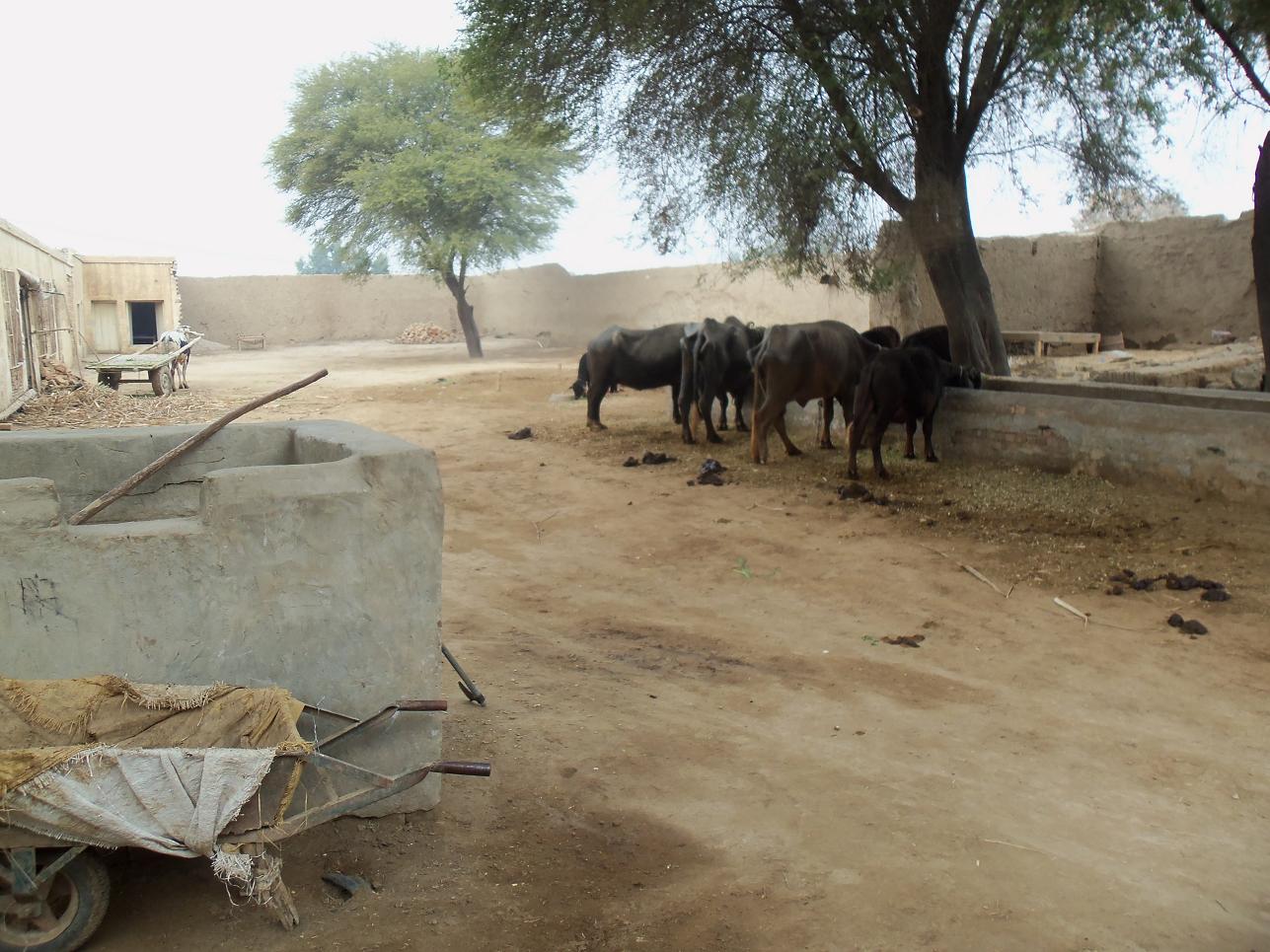 To change these, create a post and give it a category of "Projects" and a tag of "Spotlight".
The text shown is from the post's "WhatsNewBlurb" field.
The site will take the four most recently updated posts.