Projects
ADP provides funding to non-profit organizations wishing to implement small development projects in Pakistan. Our global network of volunteers evaluates all proposals against ADP's funding criteria through a rigorous due diligence process. From equipment for science labs in schools to low-cost water filters in rural areas, we have supported projects in health, education, economic empowerment and energy in all provinces of Pakistan.
We encourage you to learn more about the projects we have supported, our criteria and our evaluation process.
Our Projects
| | |
| --- | --- |
| | = ADP is actively looking for funds |
Disaster Relief

Education

Empowerment

Energy

Health

Water
Map Color Code
Disaster Relief :-
Education :-
Empowerment :-
Health :-
Energy :-
Water :-
Tell us about a project or NGO
Project Spotlight
Latrines in Sokar Village
ADP is funding the construction of 45 latrines in the village of Sokar as part of a community sanitation project.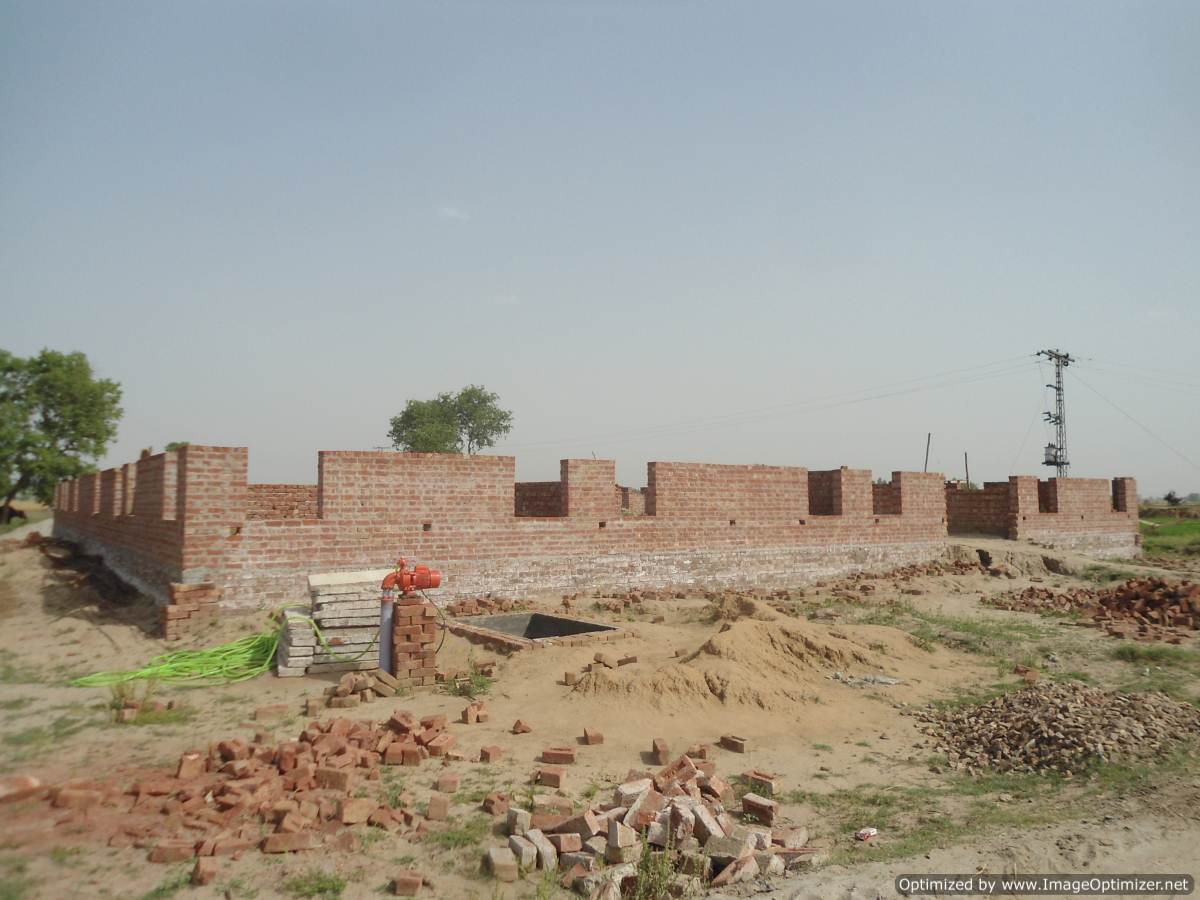 To change these, create a post and give it a category of "Projects" and a tag of "Spotlight".
The text shown is from the post's "WhatsNewBlurb" field.
The site will take the four most recently updated posts.