Maryam Jillani
Maryam joined ADP in 2010 and is a member of the project evaluation team. She is currently a Program Coordinator at the international non-profit organization IREX in Washington DC. Previously she was teaching government and politics to 12th graders, and working on a local government strengthening project in Islamabad.
Maryam completed her Bachelors in Social Science from Lahore University of Management Sciences (LUMS), and her Master of Public Administration from Cornell University in 2010. In her free time, Maryam helps manage the social entrepreneurship blog, ThinkChange Pakistan and mentors DC 5th graders in English Literature. Maryam is a native of Islamabad.
Volunteer Spotlight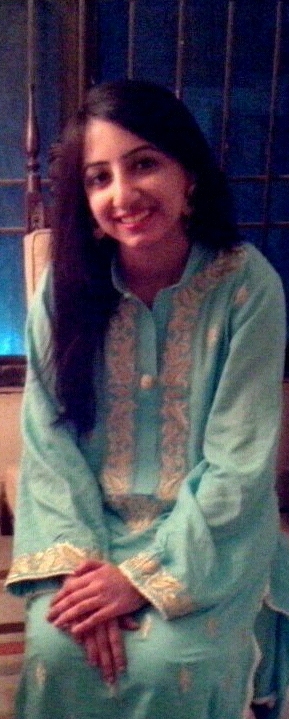 Maheen Qureshi
Maheen is a LUMS graduate working a Assistant Program Manager at Idara-o-Taleem-o-Agahi.