Jawad Hasan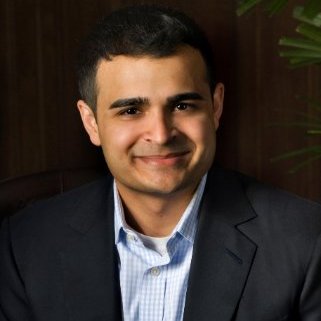 Jawad Hasan joined ADP in 2010 and is a member of ADP's fundraising and project evaluation teams. He was an integral part of organizing Comic Relief and led the project team to fund 2 school computer labs in Youhanabad.
Jawad is currently working at a private equity firm in Boston, and has a degree in business administration from the Stephen M. Ross School of Business at the University of Michigan.
Volunteer Spotlight

Adnan Iqbal
Adnan is an Associate in the Sales & Trading division of Bank of America Merrill Lynch. He holds an MBA from the University Of Virginia, Darden School of Business and is also a licensed CPA.