Jawad Hasan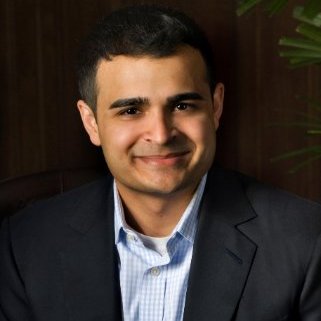 Jawad Hasan joined ADP in 2010 and is a member of ADP's fundraising and project evaluation teams. He was an integral part of organizing Comic Relief and led the project team to fund 2 school computer labs in Youhanabad.
Jawad is currently working at a private equity firm in Boston, and has a degree in business administration from the Stephen M. Ross School of Business at the University of Michigan.
Volunteer Spotlight
Mehreen Siddiqi
Mehreen joined ADP in 2010 and manages the global operations of the organization.