Farhan Ahmad Mumtaz
Farhan got involved with ADP in 2011 and has been working as a team member to evaluate projects in the education and health sectors.  Farhan is based in Singapore and works as a hedge fund analyst and industry commentator – his work is widely published and quoted in international financial journals. He is also involved in fundraising for the Asian hedge fund industry's charitable foundation – RICE (Returns Invested in Children & Education).
His previous work experience includes project management and financial analysis at Procter & Gamble International. Farhan is a Computer Science graduate from the National University of Singapore, and has extensive experience in financial modeling and data analysis.
Volunteer Spotlight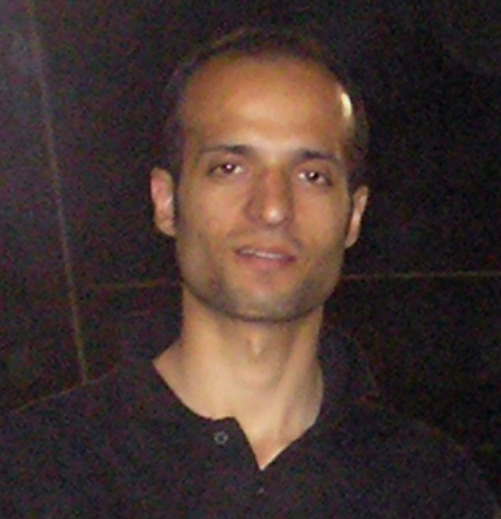 Bilal Ahmad
Bilal joined ADP as a Site Visit Volunteer in 2011 and has assisted the project evaluation teams on the micro-finance and water pumps projects in KPK.