No amount is too small
ADP's work is made possible by the generous contributions of individuals like you. No amount is too small and every contribution goes a long way towards improving the lives of the millions of underprivileged people in Pakistan.
Give to a Project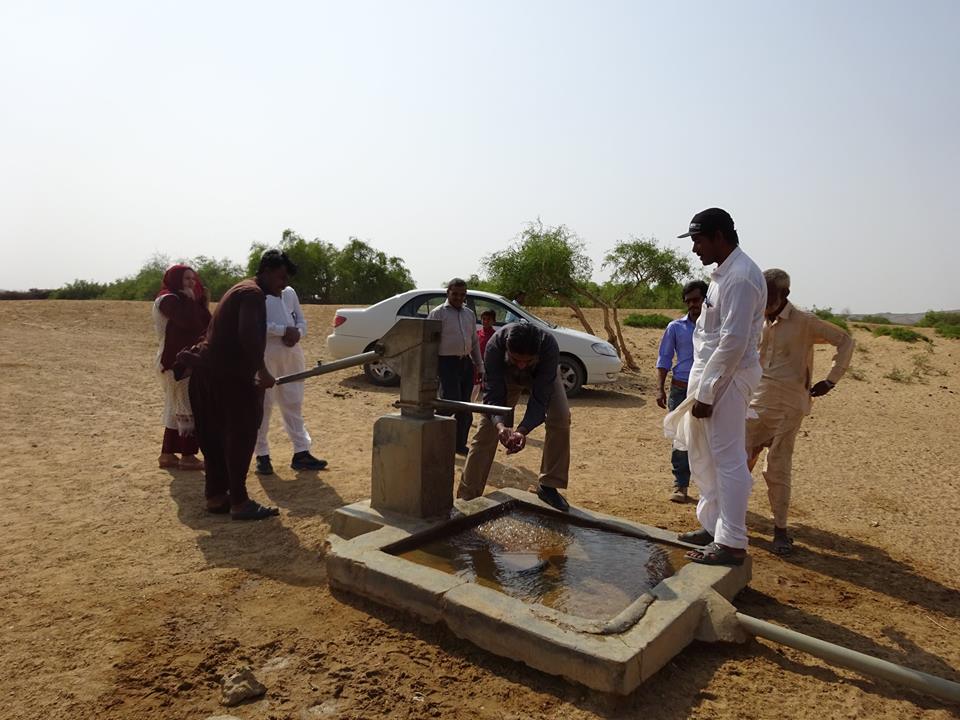 ADP is funding the installation of a solar powered water pump to benefit villagers in Longani Palari village in Jamshoro.
ADP is building a primary school for children of socially excluded Keehal community.
Give to ADP
Monthly recurring donation
One-time donation
Mail personal check
You can also mail personal checks made payable to Association for the Development of Pakistan to:
Association for the Development of Pakistan
PO Box 2492
San Francisco, CA 94126
USA
If you'd like your donation used for a specific project, please note it on the memo line. Please also include your return address so that we may thank you for your gift and send you a receipt.