Bilal Ahmad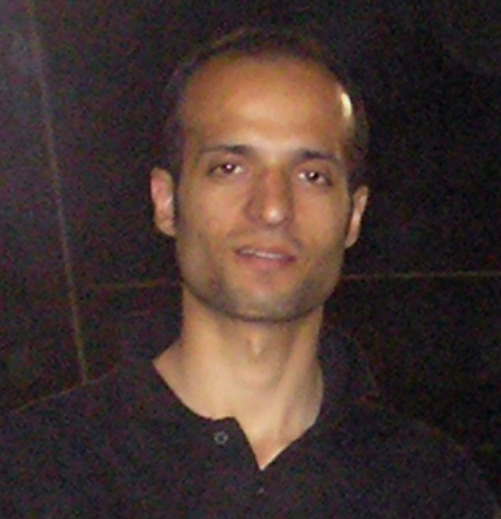 Bilal joined ADP as a Site Visit Volunteer in 2011 and has assisted the project evaluation teams on the micro-finance and water pumps projects in KPK. Bilal is a lecturer and Academic Coordinator of the Business Studies Program at Edwardes College Peshawar.
In February 2011, as Event Coordinator he collaborated with School of Leadership, Karachi and organized a two day National Youth Conference, SILDI 2011, a capacity development program for youth in the areas of leadership, career planning and self-awareness.  He holds a MBA in Marketing from IMSciences, Peshawar.
Volunteer Spotlight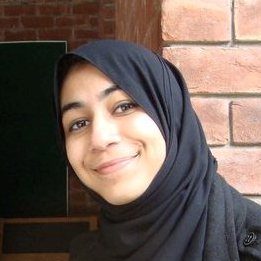 Rania Nasir
Rania Nasir joined ADP in 2011 and is a part of the project evaluation team.