Azhar Zeeshan

Azhar started working for ADP in 2010 and has mainly been involved in sharing responsibilities with the tech team to take care of some website work, email and other web back-end maintenance. Azhar is currently heading Zaaviya, a web & mobile solutions company based in Fremont, CA. He has a BS, Computer System Engineering from GIK Institute.
Beyond volunteering, Azhar aspires to venture into the field of international development with a focus on sustainable urban development in major cities like Karachi. He enjoys the nature, outdoors and traveling adventures. He has an avid news reader and is also working on a web based news eco-system that will serve to empower citizen journalism and use news for community building.
Volunteer Spotlight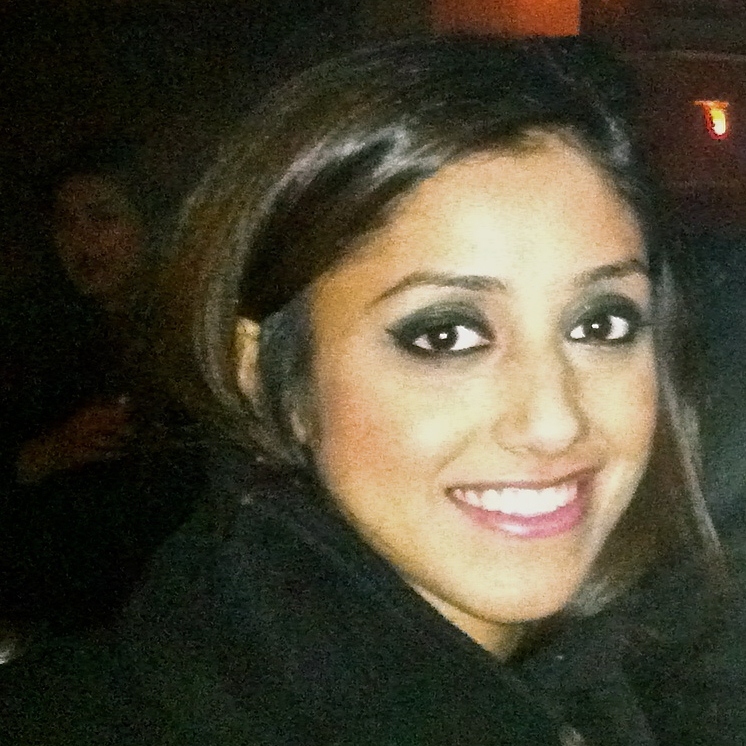 Natalia Bokhari
Natalia began working with ADP in 2010 and works as part of the media team.