Arifa Khandwalla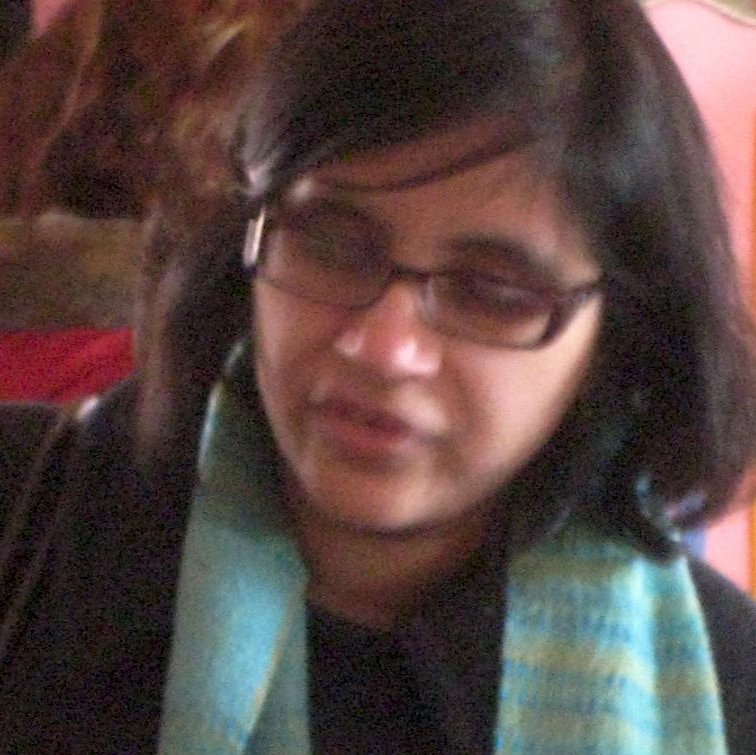 Arifa Khandwalla joined ADP in 2009 as a project evaluator and later took up one of the permanent team leader positions.
For past several months, she had been busy evaluating a thalassemia lab proposal, working with her team to research local prevalence of the disease, equipment budgeting, partner NGO's expertise etc. amongst other crucial aspects of the project. After much deliberation, the proposal was eventually turned down in December.
Through rigorous due-diligence and hardwork, volunteers like Arifa help us achieve our objective of funding only the most promising initiatives ensuring maximum utilization of ADP funds.
Arifa holds a bachelors from Smith College and a Masters in engineering and public policy from Carnegie Mellon. She is currently pursuing a second masters degree at Columbia.
Volunteer Spotlight
Ammar Sarwar
Ammar is a resident in diagnostic radiology at Beth Israel Deaconess Medical Center in Boston and has been a part of the project evaluation committee at ADP.