Anam Zakaria
Anam is Director, Programs & Outreach at ADP. She also oversees the education and energy sectors at ADP and works with the Media and Communications teams focusing on ADP's presence on social media, donor communications as well as several other outreach initiatives. Prior to ADP, Anam was working as a Director at the Citizens Archive of Pakistan (CAP).
Anam has a BA in International Development and Economics from McGill University and is currently based in Lahore.
Volunteer Spotlight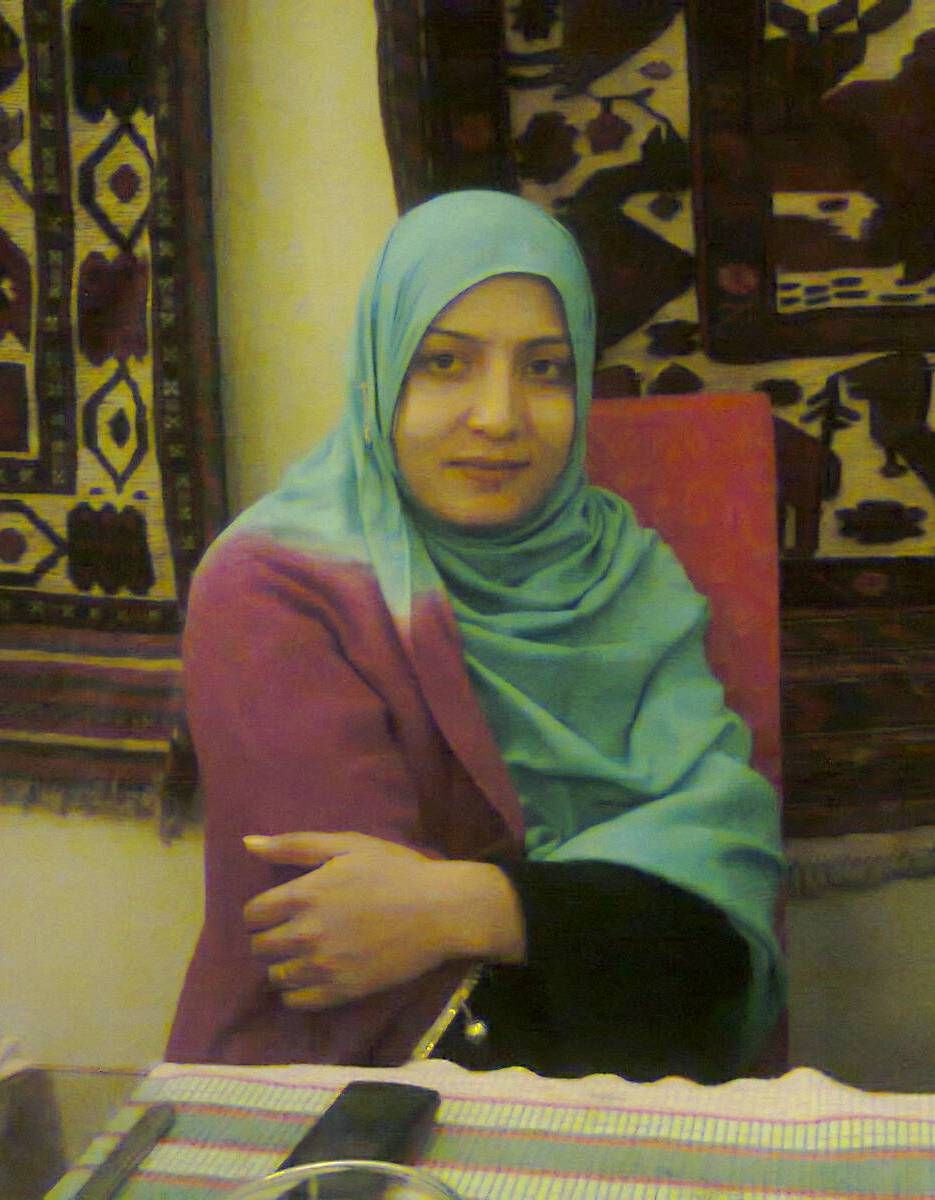 Sadia Ijaz
Sadia Ijaz joined ADP in 2011 and is a site visit volunteer.